Shopping for a good second-hand car usually comes with lots of challenges. Yet, you can get great deals from franchised car dealers. Unlike buying a used car from an online listing or a friend, dealerships offer several incentives. From a wide variety of cars to mechanical inspection and additional warranties, you will be spoilt for choice when buying from a dealership. Here are tips to guide you in selecting the best-used car, truck, or even SUV:
Dealership Reputation
The type of dealership often reflects the nature and quality of cars they stock. With several second-hand automobile dealerships in Myrtle Beach, the possibilities of finding rogue dealers are high. You are unlikely to find your preferred car from an untrustworthy car dealer.
Before settling for a used car dealer, research about them first. Get reviews from third parties, including friends, family, or customers online. A reputable dealer has positive reviews. Besides, such car traders are likely to have knowledgeable sales consultants who can help you in your vehicle exploration.
Investigate
Once you settle on a dealer, the next step is choosing your preferred car brand. As opposed to purchasing a new vehicle, you have to do thorough investigations on used cars. Avoid comparing the prices only. Instead, when checking out used cars for sale in Myrtle Beach, inquire about several things.
Ask about the vehicle's mileage. But be cautious when selecting a car based on mile coverage alone. A low-mileage automobile, though appealing, might not be adequately serviced due to infrequent usage. See also if the said vehicle has had an accident in the past. A car previously involved in an accident doesn't mean it's in worse condition. If properly fixed, it could cost much less. Finally, a reputable used car trader will provide a report detailing the previous owners and other things about the car.
Maintenance Record
One mistake you shouldn't make is not checking the maintenance history of the vehicle you intend to purchase. Was the automobile serviced regularly by the previous owner? Has the dealer done any reconditioning to the car? These are some questions you ought to ask. An ideal car dealer always gets a copy of the maintenance history and reconditioning done to their automobiles upon acquiring them.
Mechanic Inspection
As a car buyer, your knowledge about car components might be limited. It's vital to bring a mechanic alongside you when shopping for a used car. Since used vehicles were at one time on the road, they might have some undetectable issues you might not uncover. A mechanic has the relevant skills to inspect a used car and unearth any problems present. In the end, you are guaranteed that the vehicle you purchase is in excellent condition. Furthermore, you can use the inspection report to negotiate for price in case some minor, fixable issues are present.
Find Your Ideal Car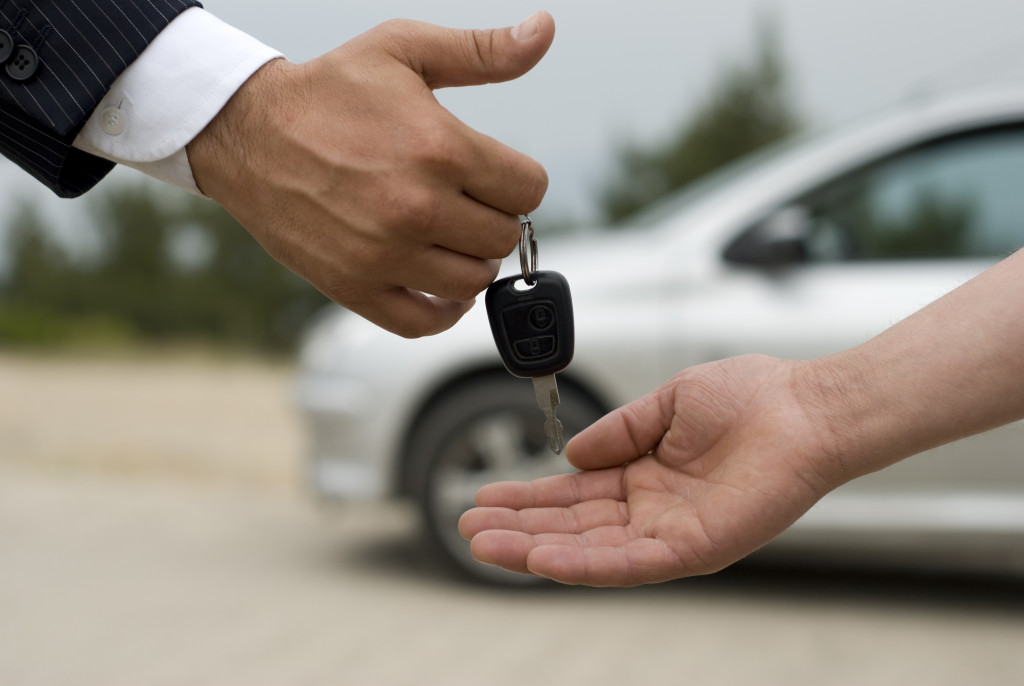 The guide above should help you get a car that is in top condition, meets your needs, and above all, is purchased from a reputable dealer.