Let's play a game. Pretend that you're about to take a flight, say, to San Francisco to meet with venture capitalists or equity partners for the startup. Or perhaps you're about to head to Paris to close that once-in-a-lifetime deal.
By now, you know that first impressions matter, and that includes dressing the part. In other words, if you want to feel like a businessperson, then you need to look like one. But what if you hardly had a day to shop around Singapore?
Then let's get that secret out of the bag: consider Changi shopping.
Here's how to look professional, clean, and dapper by picking the right choices among the dozens of stores that populate the airport:
1. Get a Haircut
It doesn't matter how expensive your clothes are. If you look like you've just come out of bed, you won't win people on your side. When you need a nice, clean haircut, you can go to Cuttour Hair Studio located at store #04-237. It is open from 11 to 9 p.m. Sundays to Thursdays and 10:00 a.m. to 10:00 p.m. for the rest of the week.
Now, what hairstyle do you need? You can never go wrong with a crew cut, especially when you want to emphasize your chiseled face or well-defined jaw. However, when you want to frame your face well, especially when you have a round face, opt for a pompadour, quiff, or slick back—hairstyles that provide volume at the top to create the illusion of a longer face.
2. Dress the Part
When it comes to clothes, you can go for smart casual or something more formal like a tailored suit, depending on the type of business meeting you're going to. Where do you shop at Changi for these, though?
If you're on a budget, you can find an excellent pair of jeans and a plain white shirt at Bossini, which is at #B1-278. The store is open daily from 11:00 a.m. to 9:00 p.m.
However, when you want to be the ultimate debonair, you can spend a few more SGD dollars and shop at G2000. The shop at #B1-265 offers an extensive collection of modern but reasonably priced smart workwear that includes tipped cuff polo that can easily complement the pair of slim-fit pants made of spandex and polyester.
There's also HUGO at #01-263/264, which has many beautifully designed, sharp mix-and-match suits made from wool or a combination of it and silk.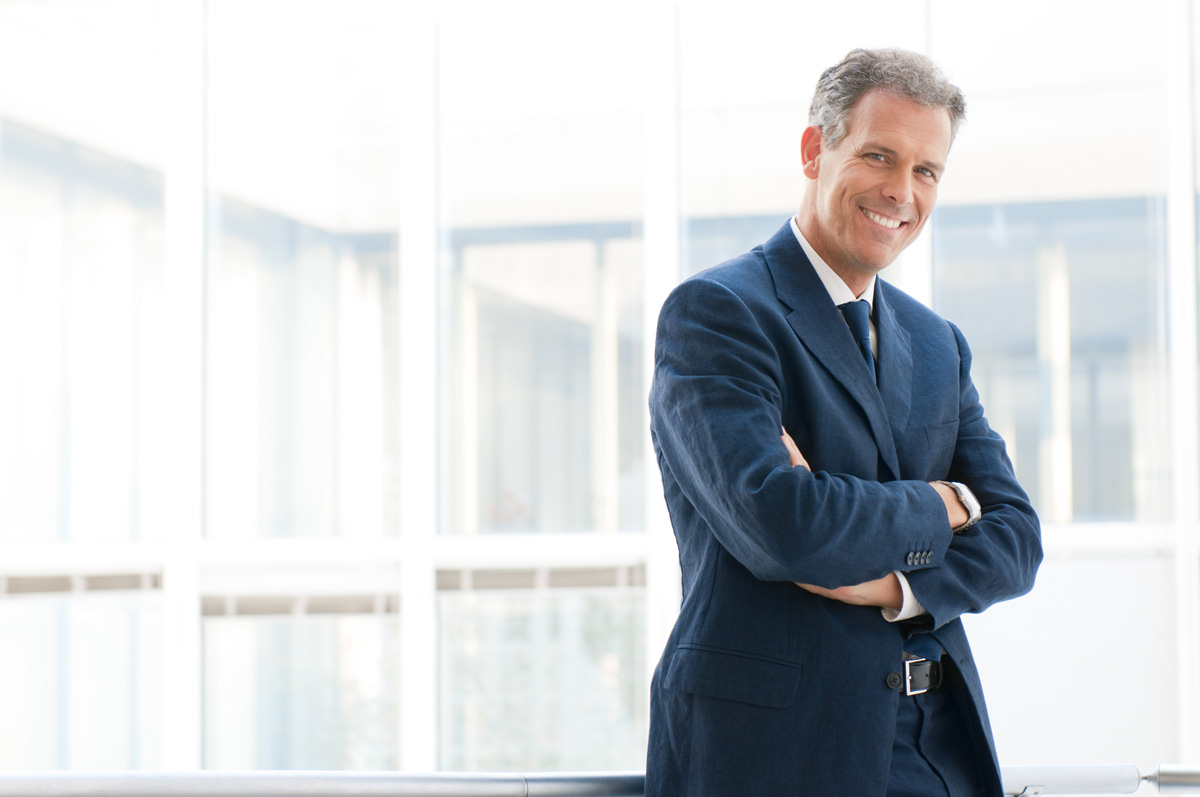 3. Pay Attention to the Shoes
When it comes to shoes, a few things matter: design, function, and comfort. This is especially true if you're about to fly for hours. You want to make sure your feet won't end up complaining.
The type of shoes you want depends on the clothes you're planning to buy. A pair of sneakers or loafer can already go with the smart-casual look. All around Changi Airport are well-known brands, like Fila, Adidas, and New Balance.
However, if you're wearing a suit, you may want to set your eyes on a pair of brogues, oxfords, lace-ups, slip-ons, and other kinds of dress shoes. You can go to Bata at #B1-291/298. This Czech brand has been in the industry since the 1800s, so you know that you're getting excellent quality here.
4. Complement the Look with the Right Accessories
While you can do away with accessories, they can still elevate your look, making you appear more polished and confident. One of the must-haves is a watch, which you can buy at Daniel Wellington. This store is located at #01-247 and remains open from 11:00 a.m. to 9:00 p.m. Sundays to Thursdays and 11:00 a.m. to 10:00 p.m. on Fridays and Saturdays.
Their Iconic Motion options are great for a more informal look, while the Iconic Link Emerald is the better option to go with the coat or long-sleeved shirt. The Classic collection, meanwhile, goes well with a streamlined appearance.
Another noteworthy accessory to have is a bag. Anello, a Japanese brand with an Italian name, currently offers a wide range of casual bag designs, mostly backpacks, that are easy and comfortable to carry around without looking shabby.
Ace Bags and Luggage, meanwhile, carries a lot of business bags that are great for day trips, weekend travel, or a month-long trip. Many look and feel like leather and come with plenty of compartments for better organization.
Singapore's Changi International Airport is definitely more than a traditional transport hub. It is even beyond its memorable attractions, like the Rain Vortex and the Forest Valley, or its culinary offerings that can range from your well-loved western cuisines to favorite local dishes. Here, shopping is made easy, especially when you're in a rush to meet a client halfway around the world.