If you are one of those who has a luxury apartment with six bedrooms and three baths with a massive lawn and patio with glass enclosures, then having a shiny sports car is the final touch to complete your luxurious home landscape. Buying a sports car is easier said than done. It will cost you a fortune and also add to the aesthetic value of your home. If you are considering buying a new sports car, here are a few points worth considering.
Choosing the right sports car
The sports car market is filled with various options, so it can sometimes get difficult to decide on the right car. You not only have your traditional options such as Porsche, Audi, and Lexus, but also there are new entrants such as Tesla. Each of the cars has its own sets of pros and cons. While some cars are slightly affordable, others offer greater performance. Similarly, some cars have slightly less maintenance cost while some offer better speed and mileage.
While choosing a car, consider all the factors to decide the best option that provides the perfect balance. Remember, maintaining a car is as important as buying it. So consider the after-sales aspect too. You don't want to purchase a car hurriedly only to regret your decision a few months later. So take your time. Weigh in all the options, and only then make your decision.
Understanding the different types of sports cars
Sports cars come in various shapes and sizes. There are five major types of sports cars that you can choose from. The cars come in either two-wheel drive or four-wheel one. Similarly, they can be two-seater or four-seater, depending on the model. Here's a look at them.
Convertibles
They are the quintessential sports car that one pictures when they hear the word "sports car." They have a roof that can be opened and closed. You can drive them with the roof closed or retract it for a more open drive. This gives the car the name,' convertible.' They are beautiful and flashy but are not as fast as some other sports car options available on this list.
Coupes
Coupes are similar to convertibles. The only distinguishable feature is that coupes contain a fixed roof, unlike convertibles. However, similar to convertibles, they have two doors, a sloping back, and a seating capacity of two persons.
Sedans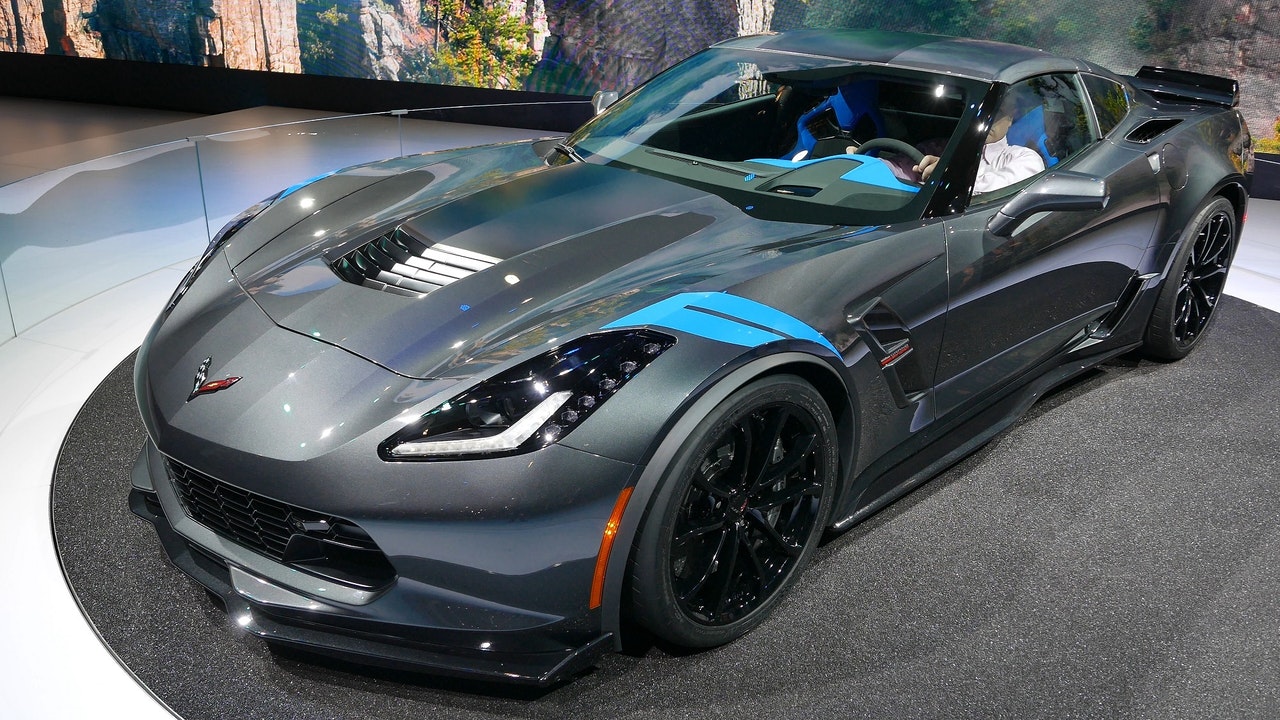 Sedans are similar to the everyday cars that we are all familiar with. The only separating feature is that sports sedans come with a powerful engine that generates more horsepower than traditional sedans, offering high speeds.
Hatchbacks
Similar to the regular hatchbacks, sports hatchback cars are compact-sized cars. They offer more seating space than a two-seater sports car and can seat four people due to their raised back. They are one of the most affordable options in the sports car segment.
Depending upon your requirements for space, mileage, budget, and speed, you can choose from either option. Make sure that you buy a car that checks most, if not all, the boxes.
Maintaining your sports car
Now that you've purchased a sports car, you need to make sure that you maintain it in pristine condition to ensure that it performs best and that you don't end up with unnecessary additional expenses. Depending on the car, the maintenance can run from a few hundred dollars to thousands for a period of ten years. So, to simplify and reduce the maintenance costs, here are a few tips that can help.
Periodically check your car fluids. This includes the car's oil, brake fluids, and car coolant. If required, replace them with new fluids to avoid any breakdowns or performance issues.
When it comes to your car tires, regularly check the tread depth, pressure, and wear and tear. Since you will be driving your sports car at high speeds, your tyres will degrade much quicker and care more often.
Make sure that you clean your car regularly. You wouldn't want your Porsche, Audi, or other sports car to be looking all dirty covered in dust. Cleaning your car regularly also ensures that it is protected against corrosion and fading paint. Use a high-pressure water jet to get rid of the dust and finish the process by applying a waxing or polish coat to make it shine more.
Check for any wear and tear in the interiors and have them fixed to have a comfortable driving experience and maintain the car's aesthetic value.
Purchasing and maintaining a sports car is no easy task. We hope that this blog helped you in choosing your next sports car. The maintenance tips, too, will help you keep your car look brand new for years.