The Jeep Wrangler often steals the spotlight when it's a conversation about the best off-road vehicles. However, other brands and models deserve our attention.
Many of them have fantastic torque and robust driveshafts that can handle almost any kind of terrain.
Here's our top 5 list of off-road vehicles that aren't from Jeep.
1. Ford F-150 Raptor
Here's a classic entry. As one of the most prominent trucks in the country, the Ford F-150 Raptor is a reliable beast on the trails. Impressive torque and handling work together to give you full control.
Trail Control allows the vehicle to adapt to virtually any landscape. Its Terrain Management System has six different modes to choose from, depending on what challenge you're dealing with for a particular day.
Additionally, the F-150 doesn't just kick ass on the road and trails. Its modern interior — with little touches of luxury — helps make the ride as comfortable as possible.
2. Nissan Frontier
The Frontier hasn't changed much in over 10 years. Despite the evolution of its rivals in a bid to outdo each other in terms of new technology and functionality, this beast has stayed pretty much consistent.
But a couple of new features make their way into the 2020 iteration of the Frontier. It has a new 3.8-liter V6 engine that is capable of reaching 310 horsepower. It comes in nine-speed automatic transmission as well.
Special sensors support break assistance when there is considerable weight in the back of the truck. Also, a touch screen display (7-inches) comes with the S and SV versions.
If you need a solid and reliable work truck, the Frontier will more than suffice.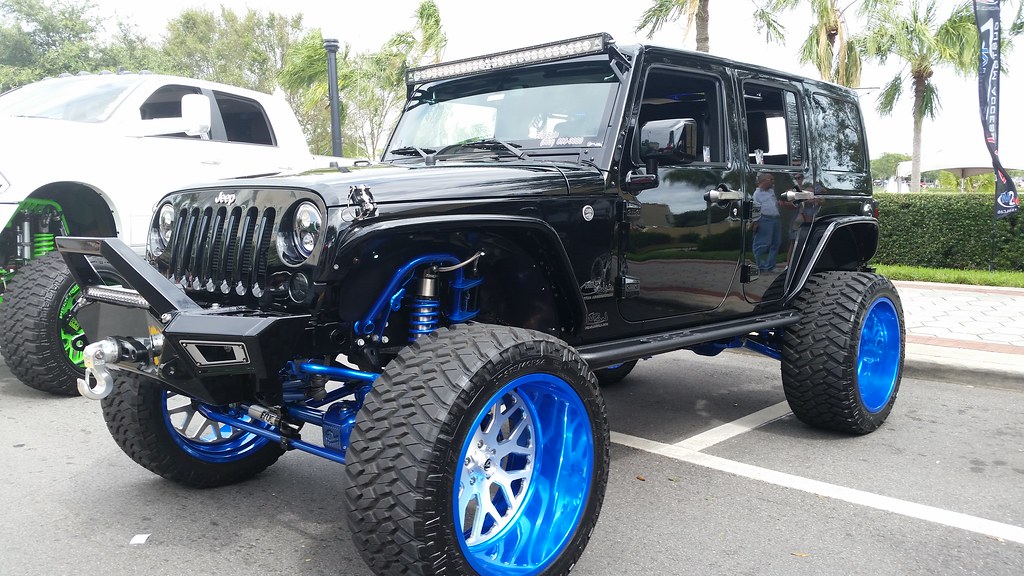 3. Chevrolet Tahoe
Some drivers need a happy middle between a regular SUV and a full-fledged truck. The Chevrolet Tahoe exists to address that need.
It comes with a V8 engine, which comes in two variants: a 5.3 liter with 355 horsepower or a 6.2 liter with 420 horsepower.
This versatile SUV is ideal for high passenger capacity and towing capabilities. It can seat up to nine people and can handle a tow rating of about 8,600 pounds. One downside though, is that it can respond late to throttle and braking.
4. Mercedes-Benz G-Class
If you want to come out in style and power, the Mercedez-Benz G-Class may be a solid option for you.
With a V8 engine that can rev up to 577 horsepower, this vehicle can torch many of its rivals off-road. It also has 4-wheel drive capabilities and impressive handling to match.
It has an interesting origin story for sure as it was initially created as a military vehicle in the 1970s. Over time, the company chose to keep its core traits and upgraded its interior to provide a more luxurious feel.
5. Toyota 4Runner
This SUV from the Japanese carmaker has a solid body-on-frame construction. It comes with high-performance shocks and new traction control capabilities. However, test drives and reviews note that its V6 engine isn't exactly fuel-efficient.
It's quite spacious and can accommodate a maximum of seven people — perfect for the family.
Some new features have been added in 2020, including the Toyota Safety Sense P (offers advanced driver aids), Apple CarPlay functionality, and Android Auto integration.
For drivers who want an off-road Toyota vehicle that can stand out, the 4Runner should be one of the options to consider.