The pandemic made way for the popularity of a work-from-home setup where employees don't need to go to the office. They can set up a workspace at home and work without having to deal with the usual daily commute. Employees who work from home are now enjoying the convenience of staying in their comfort zone.
But working in the comfort of your home also means you won't use your vehicle as often as you did when things were normal. Your car might be just sitting in the garage or front of your house gathering dust and debris. Fortunately, there are things you can do to keep your vehicle in good condition, even if there is a pandemic. Here are some of them:
Regular Starting, Revving, and Driving
They say that a vehicle can experience problems when you are not using it for a long time. If your car is not hitting the road for quite some time, you need to do something. Experts suggest that you start your car at least once a week and let it run on neutral gear for a few minutes. Doing so will allow the gas and oil to circulate inside the engine to lubricate the gears. It will also keep the mechanical parts moving, preventing the accumulation of rust in between components.
Occasional revving can also help the engine heat up and pump some gas. Just make sure the engine has been running and has warmed up for a few minutes before you rev. If you have a spacious front yard or backyard, you can take your vehicle for a short ride every day. You may also drive around the neighborhood if it is allowed amid the pandemic.
Sun and Rain Protection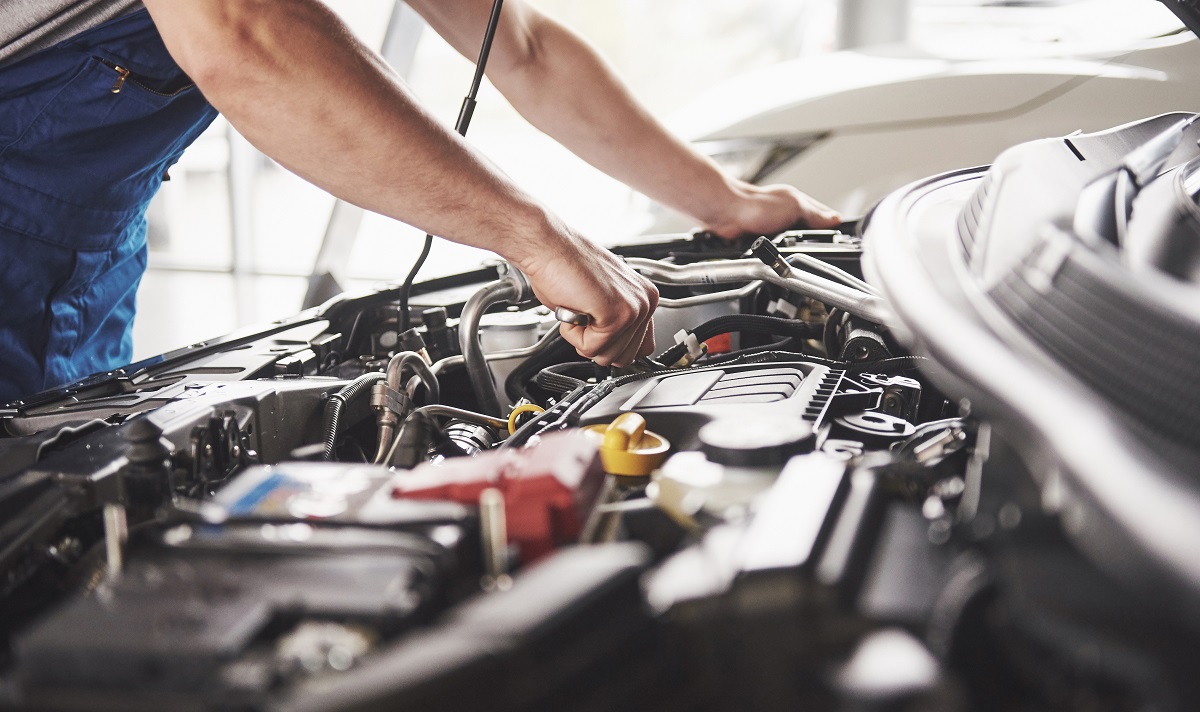 Your car is prone to damage when it is exposed to the elements. That is why you need to keep it in the garage, not in front of your house with no cover. Now that you are working remotely, you probably have more time for home maintenance, including roof repair. You can do this yourself or hire a professional to help you. Keeping your roof in good condition will ensure that your car is protected all the time.
Tire Black and Car Washing
While you were probably visiting the car wash shop regularly before the pandemic, your vehicle might need some pampering now. You can still wash your car at home using a clean microfiber cloth and a simple soap and water solution. Don't forget to apply tire black to keep your tires shiny and looking new.
Paint Maintenance
Wiping your car with a clean cloth regularly, especially if you are not using it, is important to keep the paint in good condition. It will help prevent chips and cracks, as well as keep the surface shiny. You may also use a reliable product to improve the appearance of your car paint.
There is no excuse for maintaining your car during the pandemic. You just need to devote time and effort to keep your ride in tiptop shape. After the health crisis, you will still be able to drive with so much confidence and pride, knowing that your car did not suffer the consequences of the pandemic.