To say that the COVID-19 health crisis has dramatically changed the professional landscape is a huge understatement. Given its magnitude, every member of the workforce now needs to evaluate how their industries will change and how it will impact their jobs.
The pandemic has left industries in a state of uncertainty that even as the states have reopened, no indicator guarantees people will function in the workplace the way they used to.
Sure, there were a lot of jobs that didn't seem to be irreplaceable and indispensable but that was before the coronavirus swept across the world. This was proven during the entire lockdown period when people were sent packing for home except for those whose line of work is deemed essential by the government.
All of a sudden, your security in your job was reduced to ashes and you are left wondering what will happen to you after the pandemic lets up, if it ever goes away.
The Non-Essential Label
While certain careers and professions certainly have no substitute, such as a dentist, a teacher, a grocer, or a health worker, others are now under the threat of obsolescence. Even jobs that have the strictest of requirements and qualifiers, such as that of a professional athlete, are now deemed non-essential under the lens of the coronavirus.
Workers are reported to be in fear of losing their jobs which have caused high levels of stress in their lives and the lives of close to 200 million unemployed people worldwide. The trends have been clear over the past few months, though.
What seemed infeasible before is now being seriously considered under the present circumstances. Remote-work hiring has consistently picked up during the lockdown period and is showing no signs of stopping. Over 72% of employers now believe it is a feasible idea and a suitable substitute for going to the workplace.
New Opportunities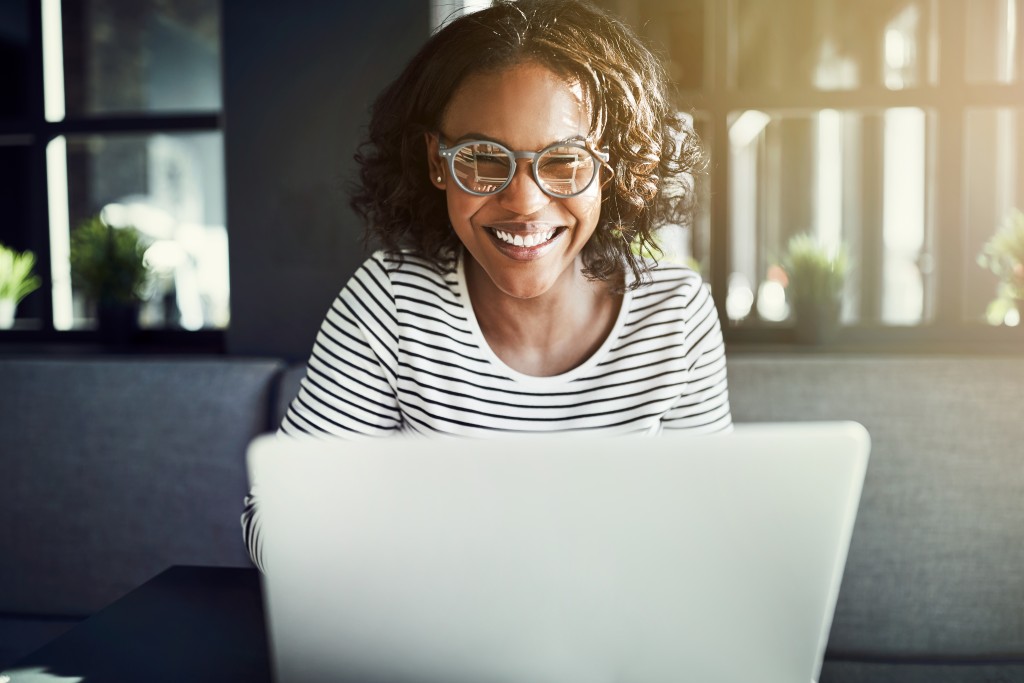 While most businesses and establishments have closed-shop indefinitely, there is a small demographic that somehow continued to thrive under all this pressure. Online workers abound. Business owners followed suit and made the transition to bring their bricks-and-mortars to the digital platform.
A lot of people are jumping on the bandwagon and are shifting to doing work online. New-collar jobs have been increasing in popularity over the past few years. A lot of people now, especially those who held traditional white-collar and blue-collar jobs, are trying to catch up and hope to get a piece of the action for them to survive.
A clear advantage that new-collar jobs have over other career choices is the safety net it provides. Health-wise, the ability to work from home decreases the health risks that an employee may face compared to physically going to the workplace where the risk of exposure to and contracting the disease is significantly high. Finance-wise, those who have worked remotely during lockdown have continued to enjoy employment benefits such as regular wages and other perks.
A lot of jobs are still available online. With the way that technology is advancing now, new jobs are being created as we speak. Work such as network automation development, IT security and governance, IT sales and marketing, and other similar tech-related jobs are available for folks.
Online training and correspondence are also available for those who wish to get started in this career path.
Again, many of the jobs we know now will continue to be valuable to the community but for some, it may be time for a change. The open doors created by the pandemic may not be as wide but these are still opportunities nonetheless. The choice to step into them is left in your hands.