Summer is here, but you do not have to drive out of town to enjoy the warm sunshine and the cool breeze. You can have your own holiday right in the comforts of your own backyard. With a few additions, you can transform your property into your own vacation destination.
Add Shade
When the temperature continues to climb, you would want to take refuge from the sweltering heat. Instead of retreating back inside your house where the air conditioner will cool you down, add a retractable awning instead. This will provide you shade from the heat of the sun while you revel in the serenity of being in nature.
Trees are also a good addition to your backyard. Aside from providing shade, trees are one of the few additions in your property that will appreciate over time. In case you want to sell your house in the future, having trees will increase its overall value. To enjoy the shade, attach a hammock between sturdy branches where you can hangout to read a book or have your afternoon nap.
Pool Lounge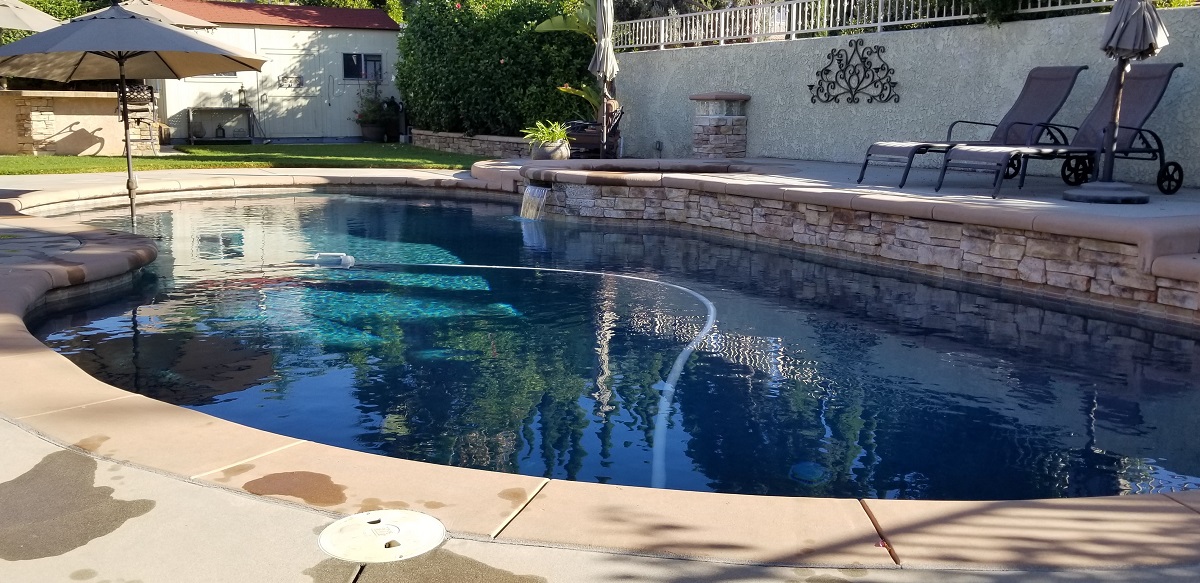 If you are lucky enough to have a pool in your backyard, placing lounge chairs around it will make your property look like a popular hotel or resort. Find ones that you can submerge into the water to make the area seem more luxurious. Add cushions for maximum comfort (but make sure that it uses materials made for outdoor furniture). Your lounge chairs will surely be a hit among your friends at your next pool party.
Outdoor Movie Theater
Are you a movie fan? You can host screenings of your favorites in the comforts of your own backyard.
It is actually easy to do and it is not an expensive project. All you need is a projector, speakers, and a white sheet of cloth or a blank wall. For seating, you can bring out the couches from your living room for the night. Simply make sure to check the weather prediction beforehand to avoid soaking your indoor furniture and your guests in the summer rain.
Another option is to spread carpets or blankets on the ground and bring out pillows and cushions. This is a cozy way of providing additional seating for your guests, especially if you are expecting the attendance of more people. Most importantly, do not forget to serve snacks!
Outdoor Kitchen
One summer activity everyone looks forward to as soon as the sun comes out is cooking and eating outside. Whether you are into barbecue parties or want to make pizza with your kids, adding an outdoor kitchen in your backyard will be a blast. Aside from a grill, you might want to look into the installation of a clay pizza oven. It will give you so many opportunities to bond with your kids as you each make your own pizzas in your backyard. Plus, it will be a nice conversation-starter when you have guests around.
In addition, a bar will also make your backyard a nice place to hang out in for you and your partner and your adult friends. You can bring out a mini-fridge to keep your drinks chilled throughout the warm summer night or just a cooler for your beers.
You do not have to leave your home to have fun this summer. These additions will hopefully keep you entertained in the next couple of months and for the years to come.