With over 287.3 million registered vehicles in 2020 and about 328.2 million Americans, there are certainly a lot of vehicles running in America today. Rough estimate: There are just about 40-plus million people who don't drive a motored vehicle in the Land of the Brave. It's not an exact science. But it's perfectly safe to assume. And that means selling auto parts online is a lucrative business today, despite the virus.
And what do you know? These times may still be uncertain, but the future of the automotive industry is increasing by leaps and bound. Online sales are booming. Predictably, there will be multi-billion sales in car parts and accessories by the end of 2021. Stats show there is a 40% increase in the automotive e-commerce market. Although the percentage is still a bit low, it doesn't change the fact that more consumers will switch to online shopping for their needed accessories.
Whether you already have a store or still considering having one, you can market and sell automotive parts online. Don't worry, with tried-and-tested methodologies, you won't need extreme tech skills or invest an outrageous sum of money to make it big selling online. Below are some essentials.
Choose Specific Products
The first step that you need to do is to choose what products to sell. Sounds easy right? But truth be told, it's not.
To have a profitable and long term online business, you need to focus on a niche. Why? It's simple actually. Your niche should be wide enough to give you room to grow over the years but it should be tight enough so you can focus on serving your customers.
Sure, it's tricky. But performing due diligence in this department can save you a lot of headaches later on.
You need to focus on a particular car part, type, brand vehicle, etc. Not only that, you will have to consider your target audience too. By doing this, you'll be in a better position to entice consumers and potential clients to buy from your store. And not from other popular websites that have too much going on and stretched too thin.
Source For Quality Products
The next step is to look for quality products to sell online. Finding products to sell is tricky because you need to look for reliable, quality, and authentic products. After all, a successful business is based on the trust of your customers. And that won't happen if your products are of low quality.
Buy products in bulk from wholesaler companies. This means that these products are less expensive. And when you sell them you can charge it at a higher price for profit.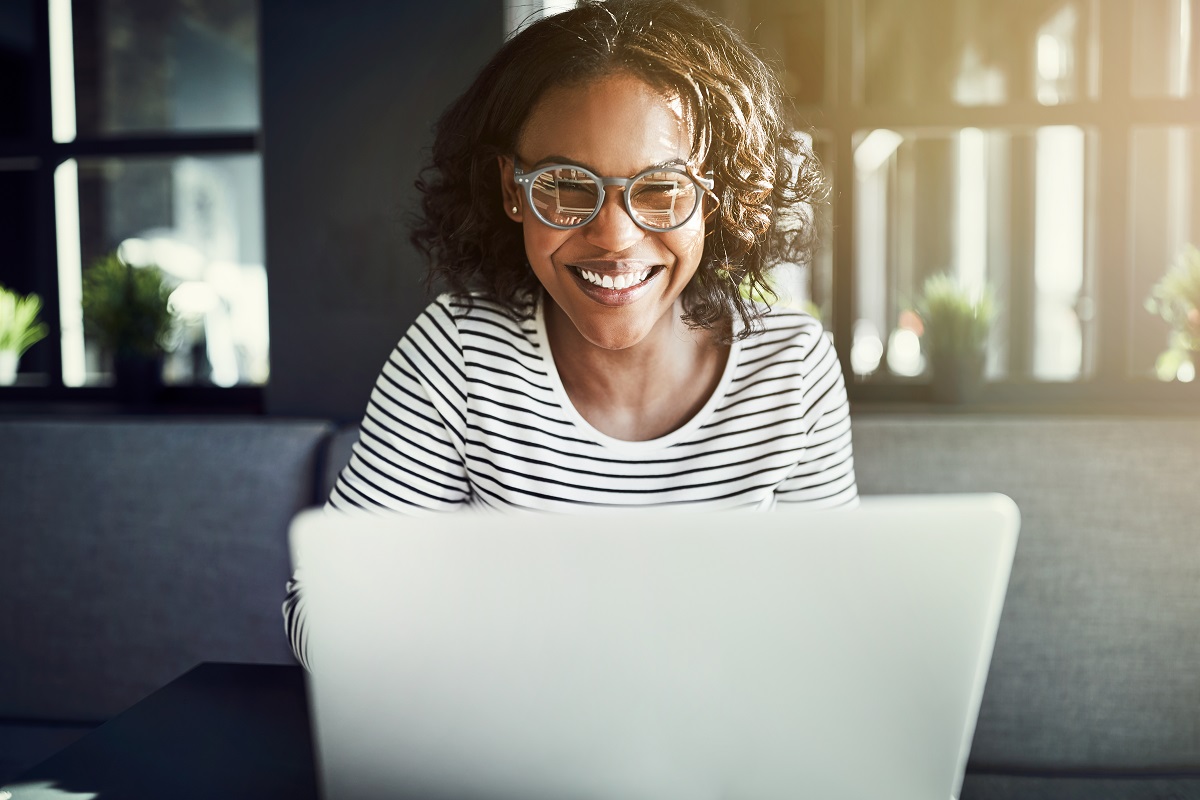 Pick An E-commerce Website or Build One
If you've already established and sourced your products, then it's time to sell them online. Amazon is probably one of the most famous e-commerce websites in the market today. With millions of visitors and sellers every month, no doubt it's a great way to start an online store.
But the downside is that there is just too much competition of all sorts and sizes. If you want to show your products, you'll just have to build your website. Build your brand.
Putting up a brick-and-mortar store is wise. Many times, such stores can be a big plus to your overall sales. However, you may have to consider a storage location for all your extra stocks which could accumulate over time. A good way to do that is getting a sturdy backyard cabin studio or shed right at home. With reliable professional builders, your product storage should be up and running in no time.
Alternatively, you can just nix the physical storefront altogether. Then use the backyard cabin to store your stocks. You can then ship things when orders are made online.
Marketing Strategies
The key to having more visitors on your online website is to have the right marketing strategies and tools. You can get aggressive on social media. That's one. But if you want your business to be found faster you must put your faith in the most trusted online search company: Google.
Indeed, one way to generate sales and be profitable quickly is to get help from Google Ads. It's the most convenient way to get found.
Of course, we all know Google lionizes the search industry making the rest of the competition look puny. With 5.6 billion searches daily on Google, partnering with its advertising network is taking your online store to the next level. And hopefully, your crazy profits along with it.