The times, they are a-changin'. Due to the COVID-19 pandemic, the majority of the world's workforce is now working remotely, and video calls have become the norm rather than the exception.
For those of us who enjoyed keeping our home lives and professional lives separate, it will surely take a lot of adjustment. When before we had free rein to be as sloppy as we wanted in our homes, now we have to make sure that every area is presentable to our employees, co-workers, and clients in case they make unscheduled calls.
But making every area in our home Zoom-ready at all times need not be stressful. Here are simple ways to make sure your home is always ready to be shown via video calls.
Choose one area dedicated to video conferencing.
While it's good for every area of our home to be ready anytime we have to receive video calls, it makes more sense to have one spot dedicated to scheduled video conferences. Here are some ideas on how to create the picture-perfect setup for video calls:
Find a quiet place
Find a place where you won't be bothered by kids, pets, moving vehicles, and other ambient noises during your call.
Avoid excess background clutter
Make sure there is no visible clutter like dirty plates, laundry, food packages, and others. They can be distracting for people, and they might end up focusing on the clutter rather than you.
Frame yourself
There is a lot of benefit to creating a focal point. Use furniture and other design elements to point to you as the subject.
Make use of art, plants, books, and a bookcase as a nice backdrop
You don't want your background to be completely devoid of items. Just choose ones that are easy and pleasing on the eyes. Not only is having indoor plants good for your health, but they are also eye candy for people in a video call with you.
Consider the lighting
Whatever lighting you choose to go with, make sure it doesn't hit your back. Natural sunlight is always best for photography, but it might strain your eyes when you're doing calls for hours at a time. Consider getting your home windows tinted—not only can it add visually to your room, but it can also reduce the glare from sunlight.
Do some safety checks
Make sure there's nothing in your background that will compromise you and your family's privacy and safety, like an address, phone numbers, and other personal information.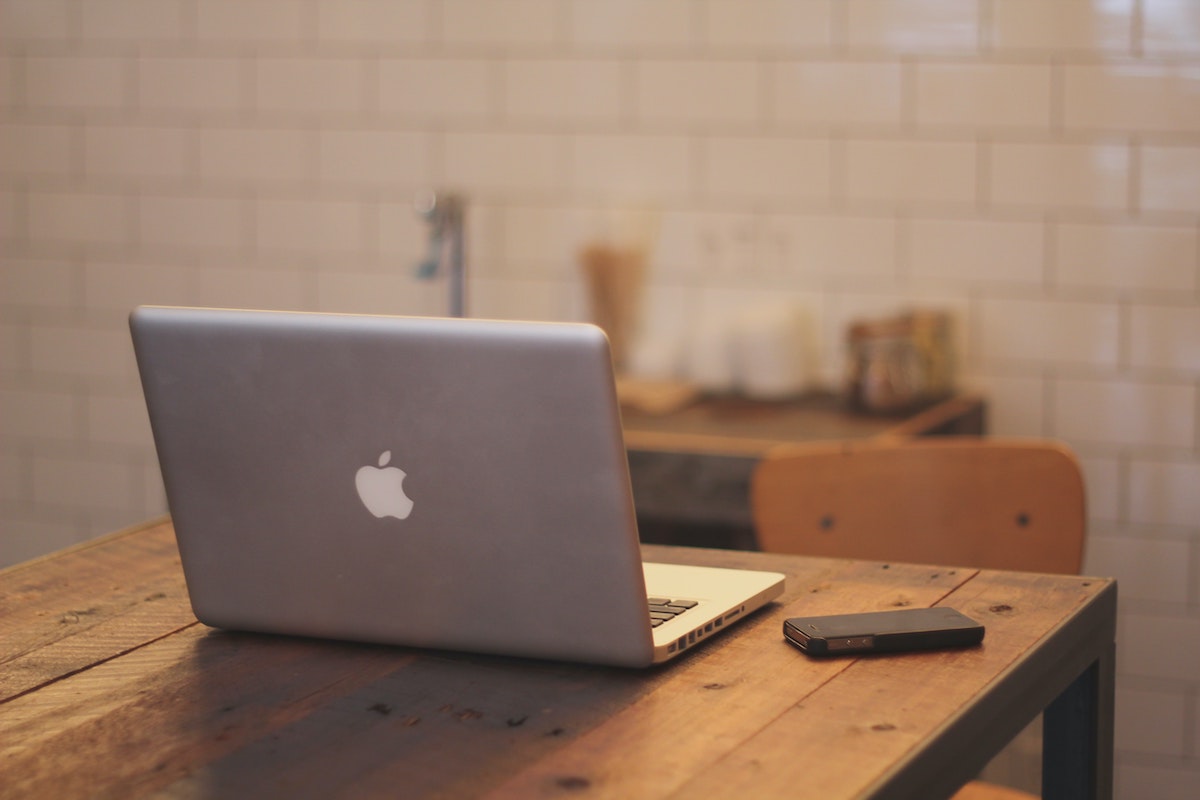 Make sure every area is clean and presentable
The first step to making your home aesthetically-pleasing is to make sure it's clutter-free. If you've always wanted to do some general cleaning, now is a good time to do so. A clean home is not just about looking good for others; it will also contribute to our mental and emotional well-being. Now is the best time for our homes to be in its best possible state as we're spending most of our time in it.
Here are a few tips to making every area of your home Zoom-ready:
Living room
Arrange your living room as if you're receiving guests in real life. Give the room an "open" and "inviting" feeling, like the guests will feel comfortable in it. Make use of textures like pastel cushions on the sofa or eye-catching area rugs.
Porch
If you live in a quiet neighborhood, receiving video calls on the porch can also be a good idea as they offer natural sunlight and fresh air. Make sure your background is clean and has aesthetically pleasing design elements.
Kitchen
Keep your tables and counters free from clutter. There is nothing more distracting than unwashed utensils or pans.
Den
The den can be one of the best rooms to receive video calls as they offer privacy. Don't hesitate to dispose of old items or books you no longer need. Hang artwork and photos that you would be proud to show off to your colleagues. Keep the area clean as well.
Bedroom
It's probably best not to use your bedroom for professional video calls to set some boundaries between your work and personal life. Still, keep your room ready for when you have to receive unscheduled calls. Don't forget to make your bed after you get up in the morning. Arrange your pillows in an eye-pleasing way and keep your room free from clutter as well.
Just because guests aren't physically stepping into our houses doesn't mean we are exempt from keeping our homes spotless and guest-ready. Make sure your home is always Zoom-ready; it will not only make you look professional, but it's also good for your mental health.