Going on a cross-country road trip is something very familiar to every American. So the question is that where did this love for road trips come from?
We can, of course, attribute this to our love for cars. We love them so much that we're always willing to invest in keeping them in top shape, from much-needed car headlight restoration services to paint jobs. After all, having a car is, in itself, a symbol of freedom and mobility. With it, we're able to go to places we couldn't go before.
But our love for road trips is so much more than that. Here's how it grew into something that's part of the American way of life.
The Hows and Whys of the American Road Trip
The thing about the United States is it's made up of one huge chunk of land. It's not at all like countries that are much smaller such as those in Europe. It's not like the archipelagic countries in Southeast Asia, where there are litters of small islands. This is why going on road trips became an essential part of America. Before there were airplanes, people either rode trains or drove cars to get from the east coast to the west coast.
At first, affluent Americans were the only ones who could go on road trips. And it's because they're the only ones who had the means to buy a car, have a steady budget for gas, and pay for accommodations for overnight stays at hotels. In fact, Cornelius Vanderbilt, Jr., a member of the wealthy Vanderbilt clan, wrote an essay that encompassed the road trip experience at that time. Through the essay, "The Democracy of the Motor Car," he wrote that he was able to meet people from all kinds of backgrounds during his travels. Because of this experience, he envisioned a world where cars and road trips would be a way to unite everyone in the country.
His vision wasn't far off because, only a few decades later, cars became more accessible to the public. Thus, more Americans started going on road trips.
The Best Road Trip Experiences
Because road trips became even more popular as generations passed, the highway systems around the country also kept on developing. It became much easier to travel from state to state. One of the most famous roads is Route 66. It's called "the Mother Road." Songs were written about it, from Nat King Cole to the Rolling Stones. It's even heavily featured in John Steinbeck's The Grapes of Wrath. This route will take us from Chicago to Los Angeles. But in the 300-mile stretch of the road, we'll get to see attractions such as the Gemini Giant, roadside diners, and drive-in movie theaters. All of these things are timeless aspects of American life.
Another well-known route is the Pacific Coast Highway. It runs through Washington, Oregon, and California. Through this road, we'll get a seemingly endless view of the coast. We'll pass through sea cliffs, beach towns, and major cities along the way.
Of course, the east coast boasts its own road with stunning views, too. Through Coastal New England road, we'll pass through Connecticut, Rhode Island, and Massachusetts. Along the way, we can enjoy the view of the coast, meet some locals, and visit the major cities that the road passes through.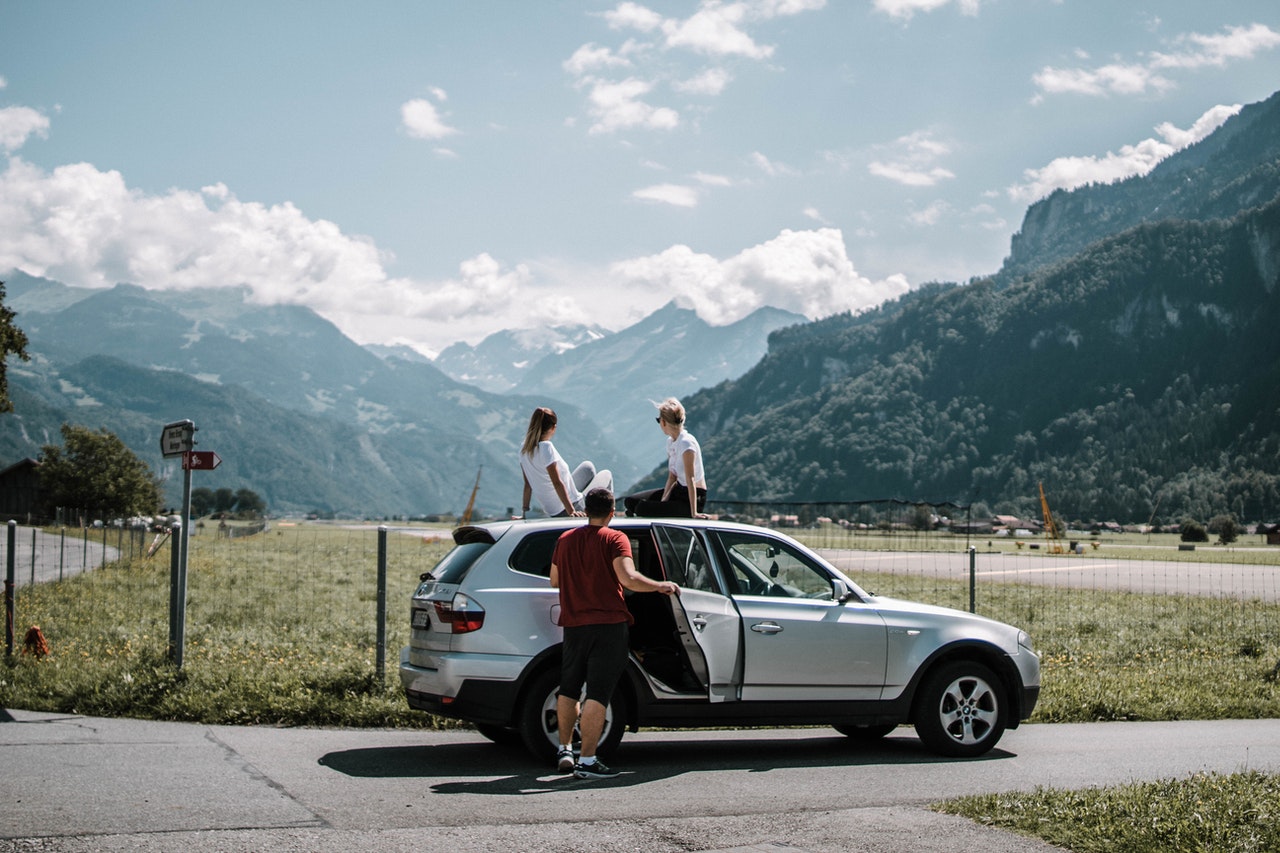 The Rise of Road Trips because of COVID-19
When the COVID-19 hit, travel restrictions were one of the first things that authorities enforced. Air travel to and from other countries was banned. Planes and other public transportation was seen as a risk to people's lives. This is why people have opted to travel in their private cars instead. Thus, going on road trips became the safest form of long-term travel. It's not a fail-safe form of travel. But it certainly has fewer risks.
So when quarantine restrictions were eased, more people started going on road trips. It was their way of recovering from getting stir-crazy after months of staying indoors. Thus, the road trip experience is not only becoming a form of leisure. It's also something essential for people. It's a way to give them a sense of ease after months of being stuck at home.
Road trips have always been part of our culture. We've seen it in countless movies, from dramas to comedies. We've read it in classic novels such as Jack Kerouac's On the Road, which is often regarded as the bible for the ultimate road trip experience. And songs have been written specifically about the unmatched experience of this form of trip. So it's important to understand how and why it became important to us.