If you're exploring the Utah Valley on your own or with friends and family, American Fork is one city that deserves to be on your shortlist of destinations. Some of the area's top outdoor attractions await you, along with a few hidden gems known only to locals. Here are some of the city's standout activities.
Explore the outdoors
Beginners and veteran outdoor enthusiasts alike will find plenty of opportunities to explore and enjoy the scenic views and hiking trails around the area. The more experienced will find new challenges in rock climbing and mountain biking. For scenery, American Fork Canyon is especially breathtaking in the autumn and makes for a beautiful drive with numerous camping sites. Nearby Tibble Fork Reservoir and Silver Lake expand your options for photography, fishing, and water sports.
One must-see outdoor attraction here is the world-famous Timpanogos Cave. Filled with amazing mineral and rock formations, this maze of tunnels is a wonderful experience for visitors of all ages. Make sure you check availability first and book a tour with one of the experienced rangers. The hike up to the cave can be pretty tough as well, so come prepared with appropriate clothing and water.
Play a game or two
Not every quaint and picturesque community in the Utah Valley can boast of an 18-hole golf course like the one at Fox Hollow Golf Club. If you fancy practicing your swing in the shadow of the Rocky Mountains, you could take the day off and test yourself against the varying challenge level of this highly-rated facility.
If you've got a few kids in your company, check out some of the city's popular escape game rooms, or head over to The Haunted Forest for a round of scares. And if you'd like some plain old stress-free fun, try playing paintball at one of the largest outdoor centers in the state.
Cultural exploration
Take the time to appreciate and explore some of the city's heritage and local culture. You can take a walking tour of the historic downtown area. Visit the Fort Wall Memorial and Daughters of Utah Pioneers Museum in Robinson Park, and admire the neoclassical architecture of the nearby Old Bank of American Fork Building, and the Gothic features of the American Fork LDS Second Ward Church.
From there, you can continue on foot over to many other buildings on the National Register of Historic Places. Veterans' Memorial Hall, the City Hall, Harrington School, Presbyterian Church, the Alpine Tabernacle, and the Historic Rock Wall by the cemetery are all worth checking out as you gain more insight into the city's history.
Go for wellness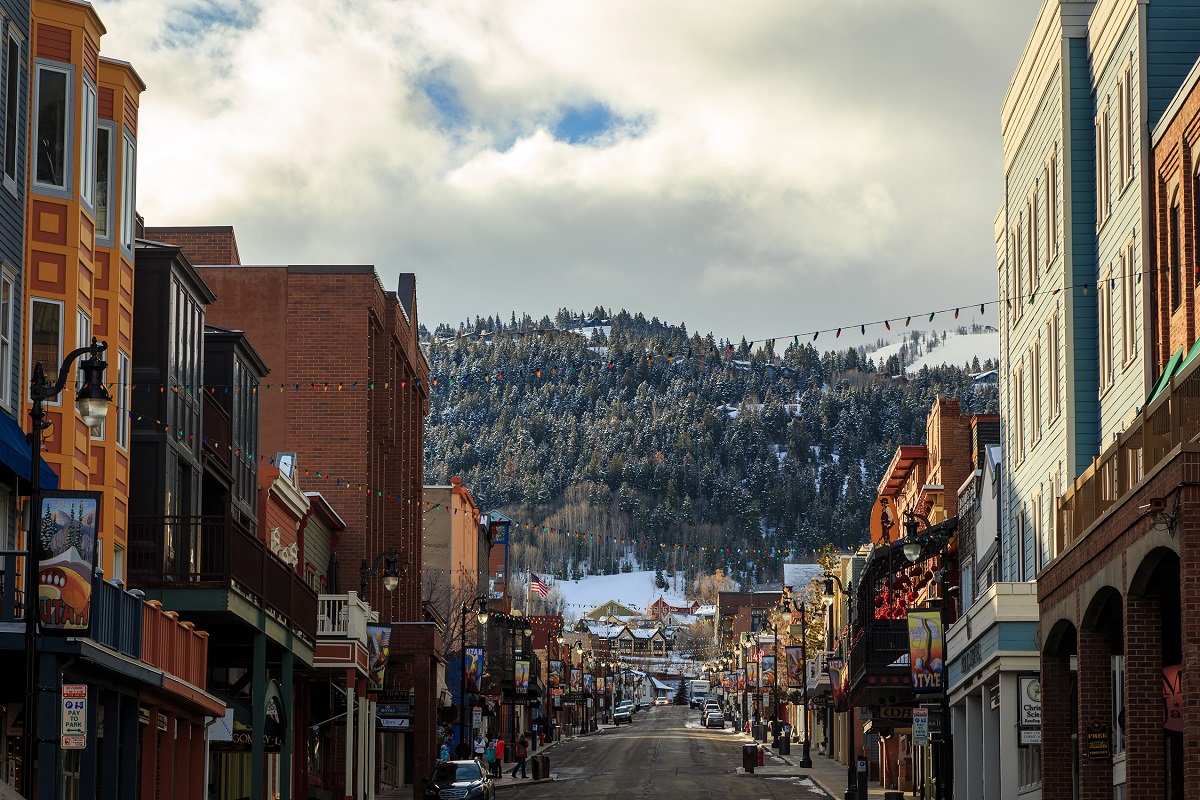 Sometimes, even when you're visiting a new city, you're on the lookout for a place with great facilities for your regular dose of exercise. The American Fork Fitness Center offers an outstanding venue for your workouts, whether you prefer to hit the gym or swim some laps.
If you're in need of a more relaxing and restorative experience, discover some of the reasons why healthcare is a top industry in American Fork. Aromatherapy, massages, cupping, gua sha, and IASTM are among many different techniques on offer to restore your balance and energy.
Locals know that American Fork is a great place to live and work, but even if you're here for a short stay, there's plenty in store for you.