Is there anything more luxurious, glamorous, and just down-right boujee than staying at a French Château that dates back to the Renaissance? What was once a dream accessible only to the rich and famous is now something even the most middle-class of us can afford.
While it may not be for everyone, it's really a lot more accessible now than many people may think. Thanks to historical conservation laws, and thanks to large number of abandoned mansions across the French countryside, the French government has started encouraging buyers from all over the world to buy and restore Châteaus in an attempt to reinstate these historical and cultural treasures to their former glory.
To make up the cost of their purchase, and to have a profit-generating business, many of these newly-minted Château owners have started opening up their grand doors to visitors. After all, there are travelers all over the world who have this on their bucket list—so, there is definitely a market for this kind of luxury travel.
Living in a French Château
Buying a French Château is a lot cheaper than you think. That being said, you'll still need a cool half million dollars for the cheapest one. But if you think that is expensive, put it into perspective: a one bedroom, one bathroom, 1,200 square-foot apartment on the Upper East Side of New York City costs, on average, around $1,600,000.
Meanwhile, this French Château in Saint Martin Laguepie has 6 bedrooms, 2 bathrooms, and a whopping 2200 square feet (ca. 204 m²) of living space along with a 1.59 acre plot of land that gives a breathtaking view of the Midi-Pyrenees costs $430,000. No, that's not missing a zero!
Staying at a French Château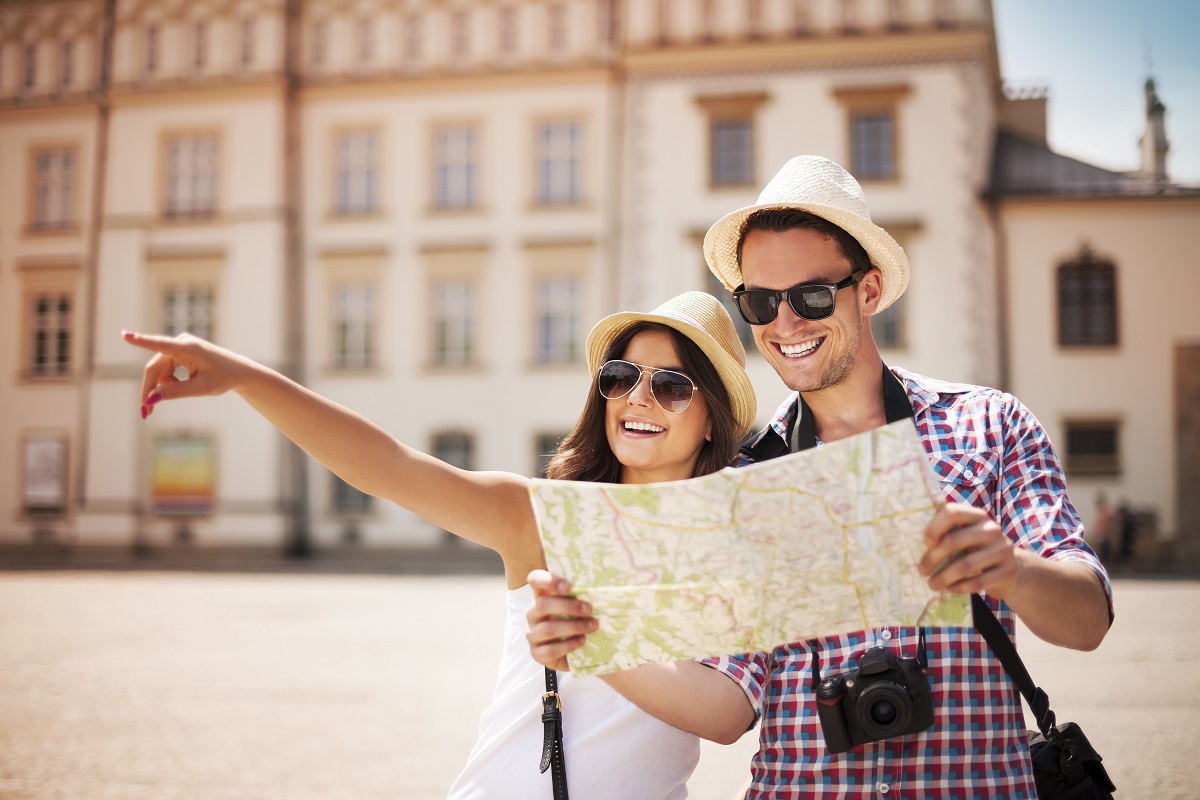 Of course, while the purchase price is relatively cheap, the renovation and restoration costs could easily double your initial investment. You would require the expertise of those who are well-versed with restoration of heritage structures, something which may prove costly.  But once you're done, you'll have a fully functioning manor that could serve as a private residence, or as a luxurious Airbnb/hotel.
Not only does this make a way for the historical building to be restored to its former glory, it also allows both the owners and the local municipality to earn money. It's a win-win situation.
In fact, a lot of Château owners are doing just that. Many newly-minted castle owners have turned their kingly buildings into affordable, but royally beautiful, hotels that are now all the rage with tourists everywhere.
Partying at a French Château
And these hotels also function as beautiful and unique events centers: many French Châteaus offer wedding packages, convention packages, and can even be rented out for a night of princely debauchery (with limits, of course). Château rentals are so popular nowadays that it's becoming a major competitor to clubs and discos in the city.
And it makes sense: you could spend thousands of dollars on bottle service at some club pumping out yet another top 40 dance number, OR you could live out your French Renaissance dreams and party in true luxury.