The only way to maintain a commercial property in tip-top condition is to keep up with regular maintenance and repair. This will help you attract quality tenants, keep your old tenants happy, and maintain the good reputation of your business. But if there is one thing you need to consider, that is to turn your business into a more sustainable one. Doing so can help you attract eco-conscious tenants willing to pay more for buildings that have sustainable features. Lucky for you, you can easily make your building more sustainable by adopting these strategies on your next property maintenance and improvement.
Choose Low-flow Water Fixtures
During maintenance, you are likely to focus on fixing leaky pipes, dripping faucets, etc. Routine maintenance can help you address such as issue while they are still small and the damages are not yet that costly. But if you a more sustainable way to do this, then switch to low-flow water fixtures instead.
Low-flow faucets, showers heads, and toilets make sure of less water and less energy. This means your tenants get to save more on their utility bills. You also get to enjoy bigger savings every time you water the plants and in keeping the building squeaky clean.
Add Recycle on Site
Adding recycle bins on each floor of your commercial building encourages your tenants to practice recycling. If your rental lease agreement doesn't have a clause obliging tenants to segregate their wastes and to put their trash in the right bin, then it is time to come up with the new policy. Show your efforts to help tenants reduce their waste, and they will be more willing to help you achieve your goal.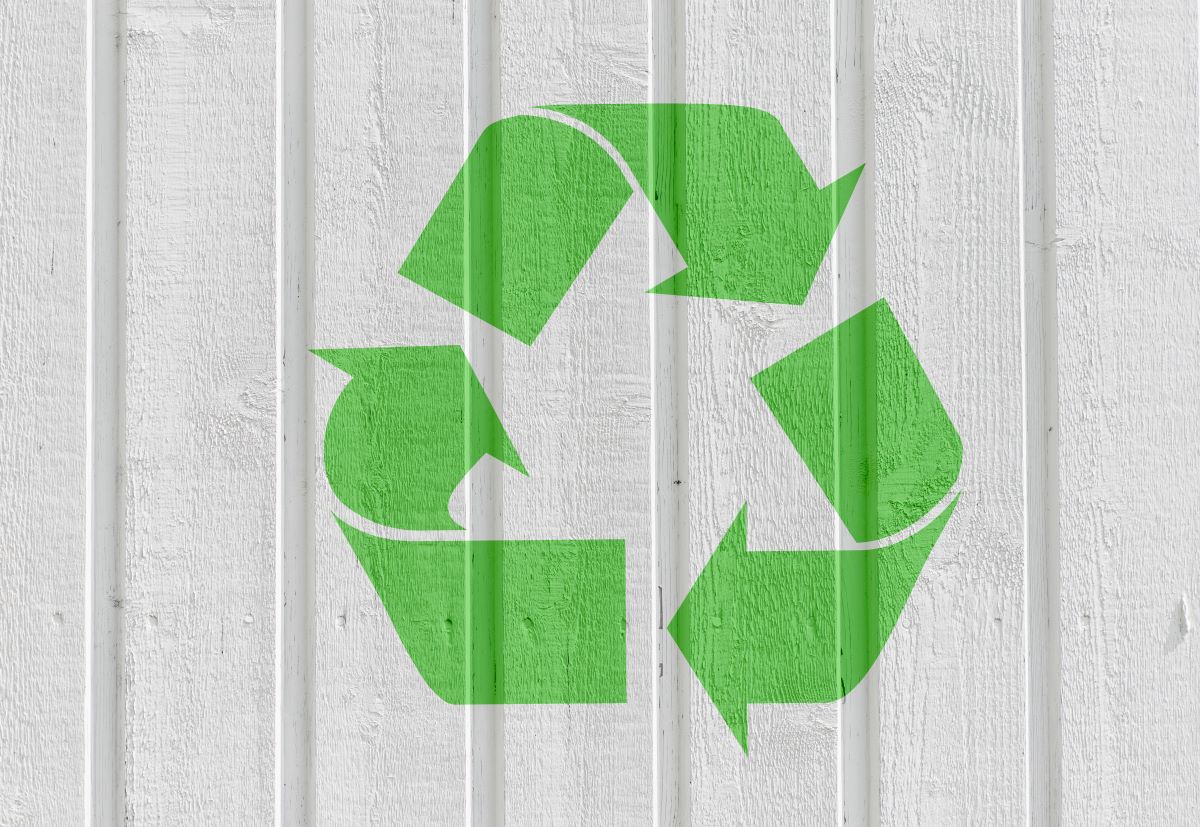 Make sure to place recycling bins in common areas where your tenant can easily access them. If your property has multiple floors shared by different tenants, provide the proper containers for each floor. Invest in wheelie bins to make it easier for your staff to collect trash each day.
Educate tenants on your building's waste management guidelines. Post signage telling them how to properly segregate and recycle their trash. Let them know what day waste collection will be each week, so they can haul their wastes before the big day.
You can also encourage tenants to donate their unwanted items to a local donation center. Better yet, schedule one day each month when you and some of your staff will collect their old items so you can donate these yourself to others.
Go for Non-toxic Building Materials
When choosing materials you will be using your property's maintenance or improvement, choose non-toxic ones. For instance, your property now requires a fresh coat of paint. Aside from choosing the right paint color that is also weather-resistant, choose Non-Volatile Organic Compound (VOC) paint.
If your building can use better insulation, then consider wool insulation. Such type of insulation helps keep the building warmer during the winter and cooler during the hot season. This is safer to install compared to other insulation materials. The best thing about this is that it is compostable, leaving you with no harmful waste.
Revamp your floors by choosing luxury vinyl tile. This type of flooring is responsibly manufactured, is low in VOC, and comes in different high-end colors, textures, and designs. Your commercial building will surely wow tenants with such luxurious flooring that is both sustainable and stylish.
Replace Old Systems and Appliances
If you have any appliances or systems that are now more than 10 years old, make sure you choose Energy Star Certified replacements. This way, you can be sure that your new appliances and systems are energy-efficient, high-quality, and cost-efficient. Over time, these will pay for themselves thanks to the savings you get to enjoy.
With energy-efficient upgrades, your tenant will feel more comfortable and their stay will be even more convenient. They might use a lot less energy compared to old appliances, but these are a lot more powerful in terms of performance. You can even enjoy utility rebates and incentives for your energy-efficient upgrades.
Choose Local Plants for Your Property's Garden and andscape
Your tenants will surely appreciate you investing your building's curb appeal. Plants, in particular, are a worthwhile addition as these can help bring your tenants closer to nature. They will add life to your commercial space and offer excellent mood, health, and productivity boost to your tenants.
When adding plants to your landscape or garden, skip the fancy plants that you order from out of state. Stick to native plants that are easy to grow and maintain. Native plants often require less tending since they grow naturally in your state, which means you need less effort to keep them alive.
This goes to show that improving and maintaining your property in a sustainable way is not that hard and complicated. You just need to encourage your tenants to better manage their waste disposal by providing easy to follow guidelines. Think of sustainable materials and choose locally outsourced plants. You can choose projects that will improve the quality of life of your tenants while reducing the environmental impact of your project.