Your forties can be one of the best decades of your life. You'll be a tad bit wiser, more self-assured, and have a bit of disposable money to spend. More importantly, it's a time when you start getting serious about yourself and the things you spend your time and money on. If not, don't fret because it's not a race. It's OK to be over 40 and still figuring out what you want.
However, if you're seeking some change and willing to make an effort to look and feel good, it's good to invest in your wardrobe. Whether you want to stay adventurous and casual or get serious and settle down, it's important to keep your self-esteem in check. Not only is it good for your mental health, but it can even help improve your prospects at work or in the dating scene, if you're still in it, that is. And if you're married, your spouse will love and appreciate that you're still taking care of yourself.
There's no one-size-fits-all style for men over 40. After all, fashion is whatever makes you feel happy and comfortable. But it's important to have at least an idea of the kind of vibe you want to bring to work, parties, or family gatherings. So take a second to assess your personality, your past wardrobes, and make a list of things you like to wear.
Once you've figured out what style you want, it's time to stock up on the staples. From here, you can build on the wardrobe you want to stick with.
Here are essential items every man in his 40s should own and wear:
1. Basic tees
Men over 40 can still look good in plain white or black shirts. Getting older shouldn't always equate to colorful polo shirts and Hawaiian prints. If monochrome is your style, you should go for it. What you can do is pair it with a plaid shirt for casual days and a leather jacket for dates and outdoor parties.
2. Blazer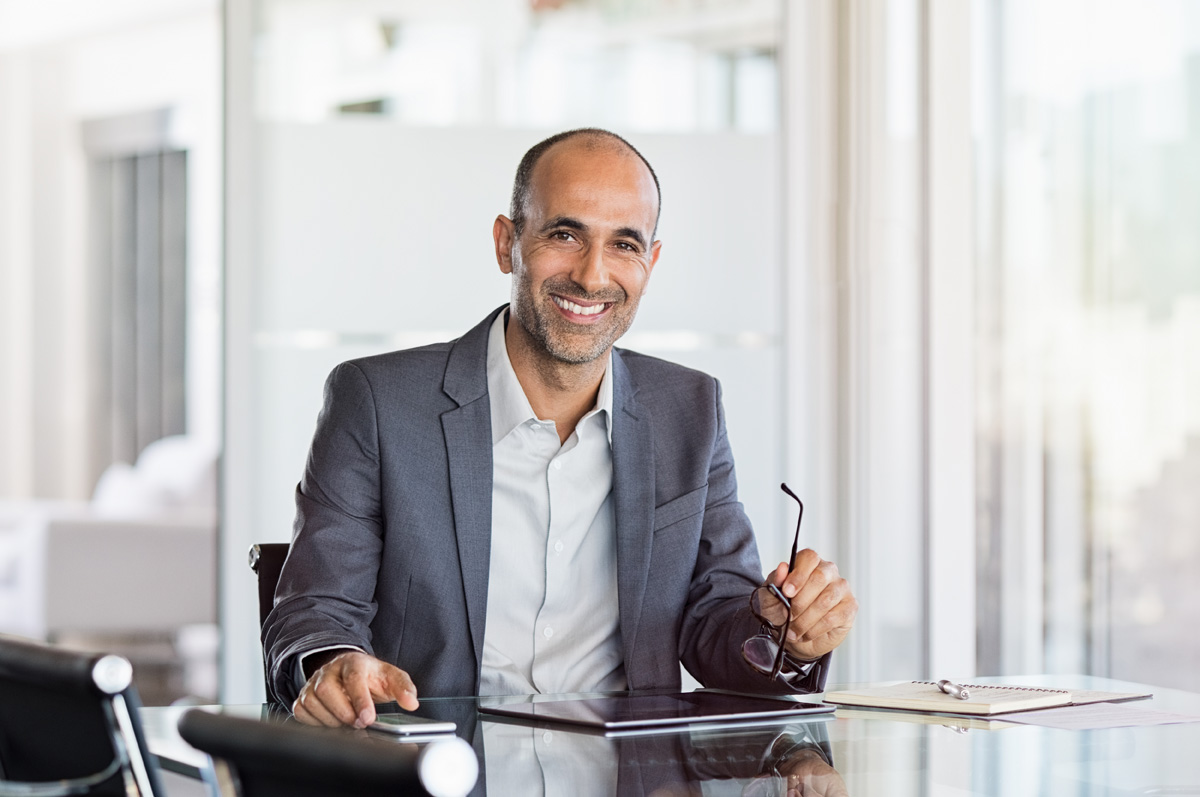 A classic blazer can do wonders for any man, regardless of age. Its firm and square silhouette will get you looking sharp and serious. Wear this to work, a job interview, or a marriage proposal, and it will not let you down. Just make sure it's tailor-fit to your build so that it looks well-made and expensive.
3. French cuff shirt
With a little luck, your forties could lead to big breakthroughs at work. You're probably a few steps closer to getting your dream job or position, or better yet, you're already there. This calls for an upgrade to your wardrobe. Impress your boss or colleagues by switching from buttoned-up plaid shirts to french cuff shirts.
4. Casual coat
Your cuff shirts will always look good with a casual coat. These two make a great ensemble for work, too, as the pair is sharp and professional while still casual. Save your more formal coats and shirts for weddings, galas, and evening parties.
5. Oxfords and brogues
Wearing formal shoes in your 20s and early 30s could seem awkward, but in your forties, it would feel like the most natural thing in the world. Trade your sneakers for a sturdy pair of oxfords, brogues, or derbys, and you can pull off looks that would go from day to night effortlessly.
6. Wool overcoat and turtlenecks
Does your winter wardrobe mostly include zip-up sweaters and cable-knit crewnecks? Elevate your style during chilly days with a turtleneck and wool overcoat. This ensemble is not only super comfy and cozy, but it's also stylish, and it never goes out of style. Don't be afraid to throw in a few cardigans, a nice scarf, and leather gloves, as well.
7. Denim jacket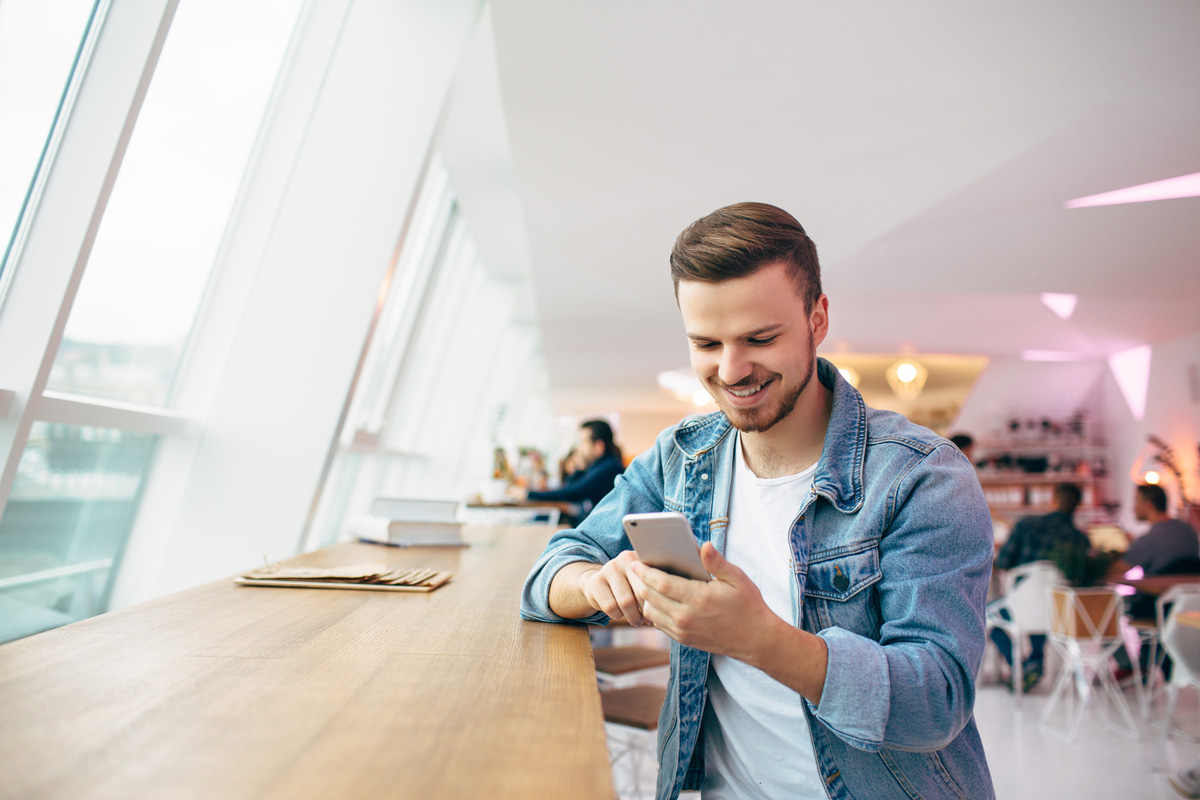 Want to look young and dynamic? Your best bet is a denim jacket. It's a great piece that can work in both casual and formal settings. Just accessorize accordingly and never go denim on denim. It may be fun in your younger days, but it doesn't have a place in your forties.
8. Your silver hair
During your forties, your credit card bills will start, including age management treatments such as botox specials. And there's no judgment there. Self-care and grooming should not be reserved for women alone. But what you can start wearing with confidence is your gray hair. Embracing one's age can be less stressful and healthier than going out of your way to hide it.
It's always good if your wardrobe evolves as you age. But it's always good to invest in pieces that will last for years or even decades. If you have the money to spare, opt for really high-quality pieces that would still look good even in your fifties all the way to your sixties.