This year's population of homebuyers wants smaller and budget-friendly houses to be their first homes. According to Business Insider, there are three main reasons millennials prefer tiny houses. For one, they can afford tiny homes. It gives them the ability to live on the go and because Gen-Yers prefer experience and convenience over size.
Aside from these reasons, millennials also tend to be eco-conscious consumers. They are into sustainable living and are into eco-friendly practices. Since tiny homes are environment-friendly, take up considerably less space, and produce fewer wastes, such economical homes tick many of millennials must-have characteristics in a home.
Are you also in the market for tiny homes? Then know that there are some mistakes you ought to avoid to make the most out of your experience. Beware of the following designing remorse triggers when building your tiny house.
Copying a tiny home design you saw online
There is nothing wrong with wanting to take inspiration from a tiny house you saw online or from a friend. But then, remember that you are building a tiny home for yourself, not for other people. There is no point in investing your hard-earned money over a tiny house that does not even fit your needs and your lifestyle. You can end up hating the house altogether and choose to rent or sell it after only a few months or so.
To avoid such a mistake, make sure to come up with a good design foundation before you start with the project. Think about your needs and your daily routines. Consider your current lifestyle, your budget, and your belongings. Think about your non-negotiables in a home and the things you can't live without inside your house.
Taking structural integrity for granted
Remember that structural integrity is still a priority even in a tiny house. If you take this crucial detail for granted, your tiny house can end up collapsing only after a few weeks or months of moving in.  For starters, many people ignore door jambs when building and designing their homes. Make sure you don't overlook this feature and only rely on durable timber door jambs to support the doors in your tiny home.
If you have no idea on how to build tiny houses, make sure you only work with trusted contractors to build your dream tiny home. You can ask them to draw a custom plan for your new housee. You can also customize the materials, the features, and dimensions to better fit your taste. But make sure to do your own research so you can better understand the building process. This way, you get to build and design the exact tiny home you want and need.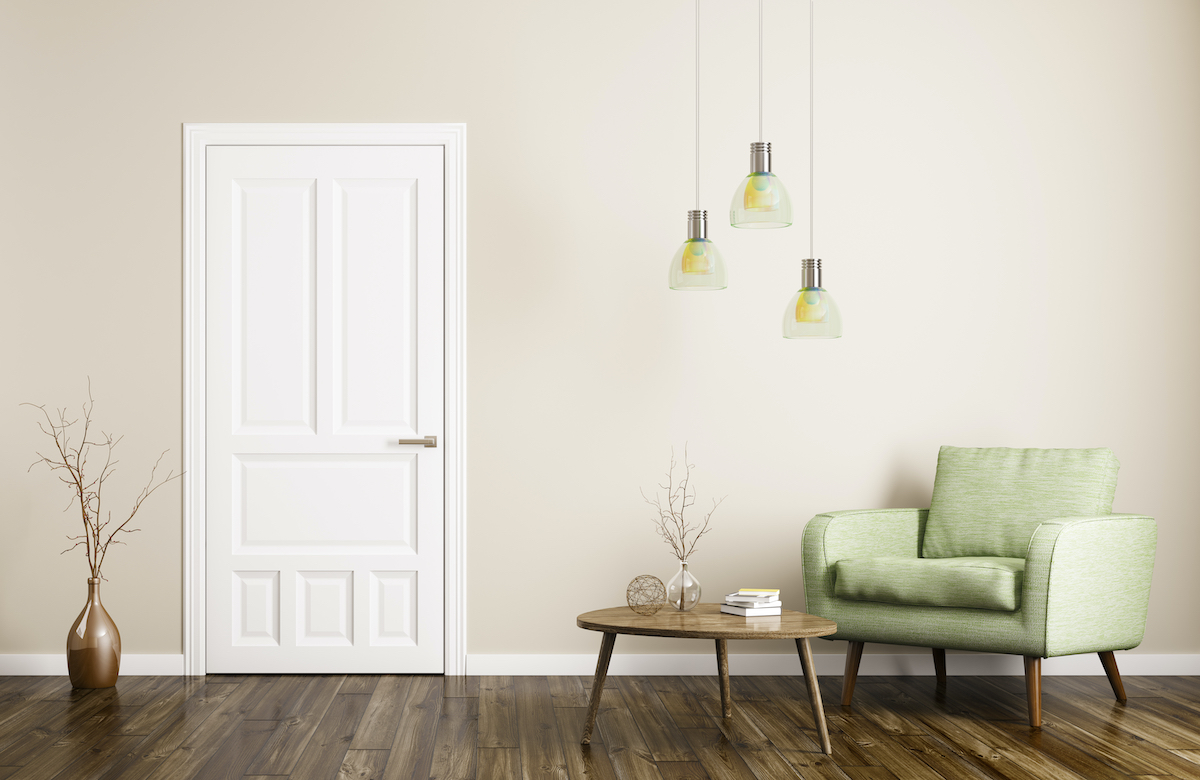 Downsizing too late
Many tiny homeowners found out the hard way that downsizing should start earlier than later. A tiny home may fit many things if you maximize the space with smart storages. But if you own lots of stuff especially big appliances and furniture, you can end up in deep regret for needing to get rid of most of your articles.
Downsize your life as early as possible. This will help you gauge just how much stuff you can't live without and what your essentials really are. For best results, do this while looking for a contractor and before you finalize the design of your tiny house.
Building and designing a tiny house can be both exciting and intimidating. There are lots of things to consider and mistakes are so easy to make. Keep these things in mind so you can avoid feelings of guilt and regret when making your tiny home investment.