Nothing in life is constant, and that includes home designs. Scandinavian, Industrial, Modern Farmhouse, Minimalism — these are just some of the most popular home design trends that defined the last decade. Sad to say, some of them are slowly becoming outdated.
You might consider redecorating your home in the near future. But before you jump on the next interior bandwagon, here are some fool-proof tips on how you can jazz up your home and keep it looking trendy even in the years to come.
Invest in vintage pieces. 
Vintage collectibles aren't just a purchase; they are an investment. But before you start hunting down vintage pieces that will surely break your bank, you might want to go over your stuff in the attic first. There might be some rare antiques hidden in there that you can display in your living room. You can even put some of them up for auction.
Vintage decor never goes out of style; they are classic and timeless. Having some vintage pieces on display can make your home look more sophisticated. Also, their quality is second to none, and their value continues to increase over time. This can make you save tons of money than buying cheap decors that wear out in a short period.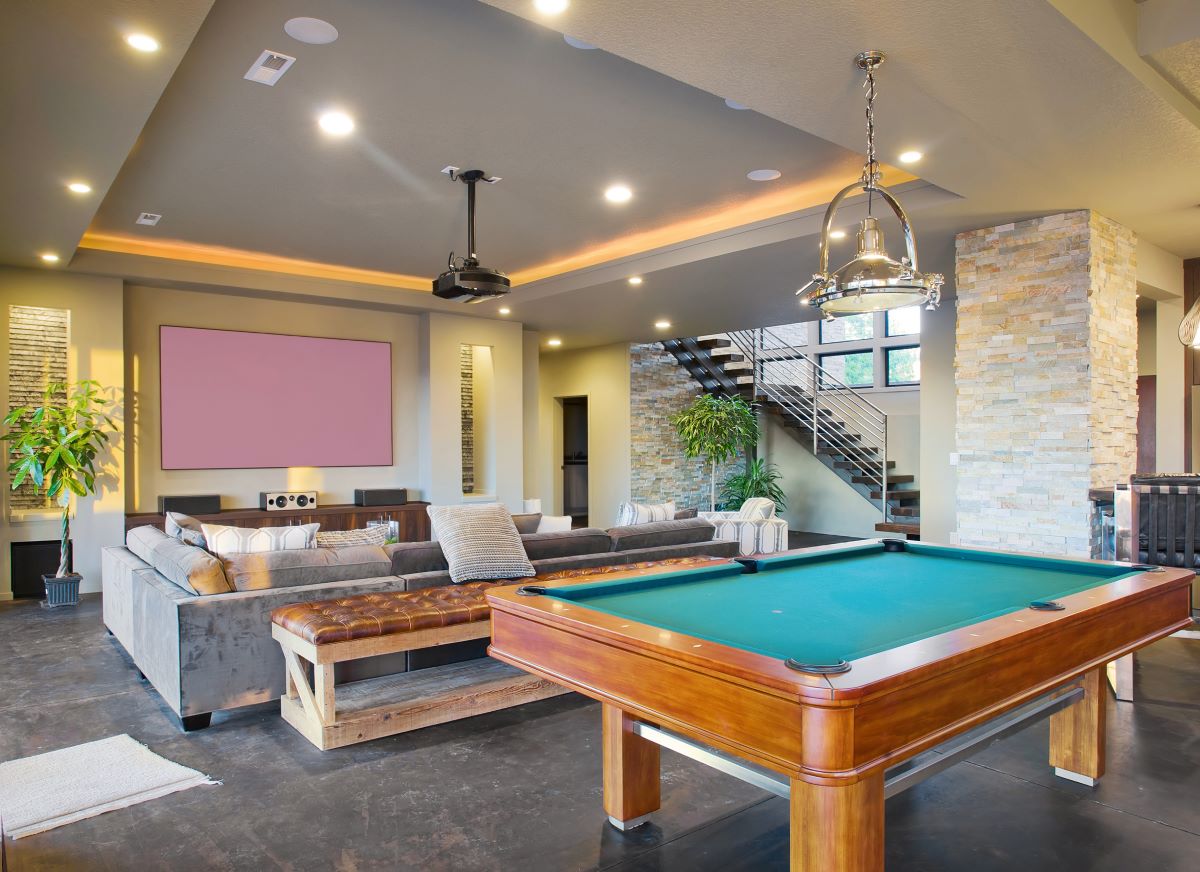 Go for neutral tones.
While most color trends come and go, design experts say that neutral colors are always here to stay. Having neutral-painted walls and flooring will allow you to easily change furnishings and incorporate new design elements without having to make drastic changes in room finishing.
Aside from providing design convenience, going for neutral tones can also have a positive effect on your mental health. Psychologists say that lighter shades of blue can bring a feeling of calmness and serenity, which will be perfect for your bedroom or bathroom.
Studies have also shown that blue tones can make people more productive, encouraging more offices to incorporate such color in their workspaces. So, if you're setting up your new home office, make sure to add a touch of blue to it.
Or you can stick with white.
White and off-white tones are another great option. They are very versatile, and you can never go wrong with them. They make any room appear cleaner, brighter, larger, and more luxurious. White finishes can be quite hard to maintain, though, so make sure to clean them regularly the moment they start looking murky.
Don't be afraid to install some built-in furniture.
Built-in shelves offer an extra amount of free space in your home. They blend in with their surroundings seamlessly if painted in the right color. They also help you take full advantage of every nook in sight and give any room dual purpose. For instance, you can convert a part of your bedroom into a small office space or turn your living room into a walk-in library. You can also maximize the area under the stairs by installing built-in storage.
Make sure not to overcrowd them, though. Putting too much stuff on your built-ins can make your room appear cramped and less organized. It can also damage them in the long run.
Use plants and other natural materials for extra decoration. 
Plants can instantly make any room feel more alive and accentuate your home. Aside from their design benefits, they also have environmental and health advantages. Plants filter harmful gases in your home, cleaning the air you breathe indoors. They can also help you relieve stress and anxiety, according to health experts. And when you no longer want them in one room, you can always transfer them elsewhere or gift them to a loved one.
Incorporating accessories made of natural materials like bamboo and rattan is another viable option. Adding little touches of them can make your home appear more rustic and cozier. Just make sure to choose sustainable materials and invest in the proper tools to prevent them from wearing out immediately.
Hang up pieces of artwork.
Artworks are another timeless home decor. What's better is that you can always produce your own, making it a personal statement piece in your home. Pieces as simple as old photographs, paintings, and drawing sketches can instantly accentuate any room and make it more personal.
But if you opt to buy one, make sure to choose a piece that reflects your personality and is easy to move around.
There's nothing wrong with following the trend, especially in home decorating. However, what's more important is for you to develop your own style and find what suits you and your home best.