House flipping continues to grow in popularity as a profitable investment to make, with 6.2 percent of all home sales in the United States made up of flipped homes. Although the profit margin has somewhat staggered, there is still growth in this market, and it continues to see a rise quite a few leaps from where it was just a decade ago. That said, this venture takes a lot of work. It requires some smart choices regarding what property to flip and how to go about it. If you're considering this jump as your next move, make sure you first ask these questions and make sure the answers count.
Is the land or property itself still viable and buildable?
You don't want to get something completely messed up that it takes too long and too much money to get fixed up. You don't want to land yourself with the land that ends up having issues or limitations due to set regulations in the location that prevents you from building it the way you envision it. If you want to hit your goals, make sure you assess everything thoroughly if you have a prospective space. Make sure that you go for an ocular inspection, and if you're getting more set on a specific property, get a land surveyor to give you all the necessary information you'll need to break things down and start setting some concrete goals.
That is arguably the first important thing to dwell on, as it can inform much of the other choices that you will have to take down the line.
Does it fit within the 70% rule?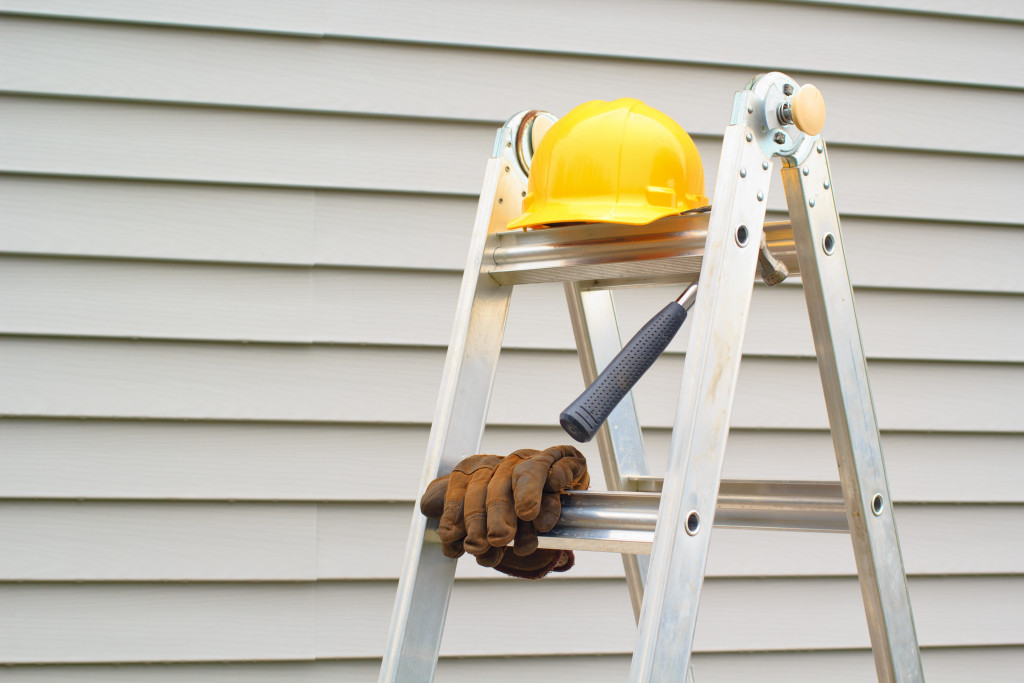 That can help you evaluate whether this is a sound investment that will give you a respectable ROI and profit. The 70% rule works as a base point you want to keep in mind, among other considerations. You consider how much money you'll initially be putting down to acquire the property. Then you compute how much it will cost you to do the necessary repairs, additions, and renovations before you can put it up on the market. The rule dictates that you should not pay more than 70% of the value after repairs when subtracting the costs you spend on.
The way to get this is to check the property's estimated value when it's ready for the market and calculate what 70% of its price is. Then evaluate the cost of the flipping itself, and subtract the two numbers. The final amount you get should be the ballpark of how much you should initially invest in the property.
Can you cover everything in cash, and is there enough?
When it comes to financing, it's a good idea to have your financing ready, and cash on hand can be a safer bet even in tandem with external financing rather than taking on options with low funds available to you. That is an excellent rule to follow in general when it comes to investments, but in particular, it can be a doozy dealing with interest rates in the housing market. It should also be noted that while a sale is entirely achievable with a good flip, the profit margin has legitimately shrunken in the last few years despite the actual number of sales increasing. That wouldn't be a bad deal unless you have accrued a hefty amount of debt yourself trying to secure the location in the first place.
Do you have the other necessary resources like time, supplies, and workers?
Among the resources you have to consider, you should think about how much time you have. If you don't have enough hours to put into this, it can end up being a rut. There are a lot of factors that consume time with house flipping, especially when you have to manage progress and other resources like your supplies and workers. Any contractors you take on will also have to be aligned on any set timelines.
Research indicates that most construction projects see delays, and that evaluation of data shows that one of the most significant factors causing a delay is an error in design documentation. Make sure that you take extra care and focus on the project design, especially at the earliest stages when you are laying this down with the contractors you have. That can help avoid sudden disputes and changes later on down the line that cause delays and extra charges.
If you believe that you have all of these questions covered, then all that is left is to dive in and start flipping that property.